This is the 2017 Melon drama Ost chart.
While reviewing the ranked OST list, I noticed that various genres of drama OST are ranked, from some of which I wanted to recommend to those who have not watched dramas to the latest drama.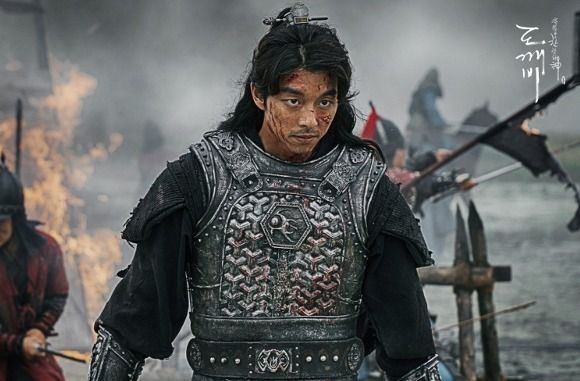 Especially, there are a lot of greatest drama OST below the top 30 of drama OST, and top drama OST are mainly from the latest and most popular drama.
Personally, I'd like to recommend you to listen to drama OST below the 30th ranked.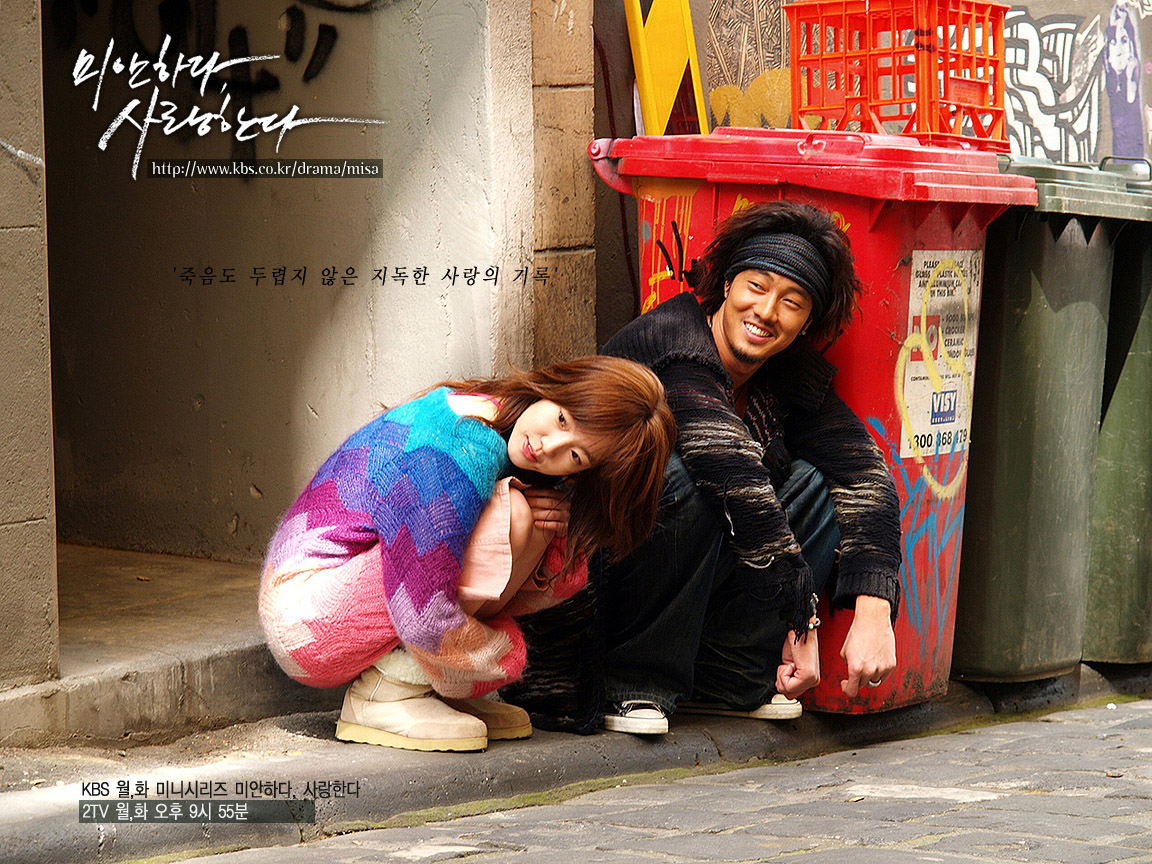 I'm sorry. I love you.
Uncontrollably fond
Producer,
Sassy Girl, Choonghyang
My love from the star
Here are some songs reminiscent of old memories.